"When Taxes go so far as to in-trench on the subsistence of the people they become burdensome and oppressive."
- Robert Morris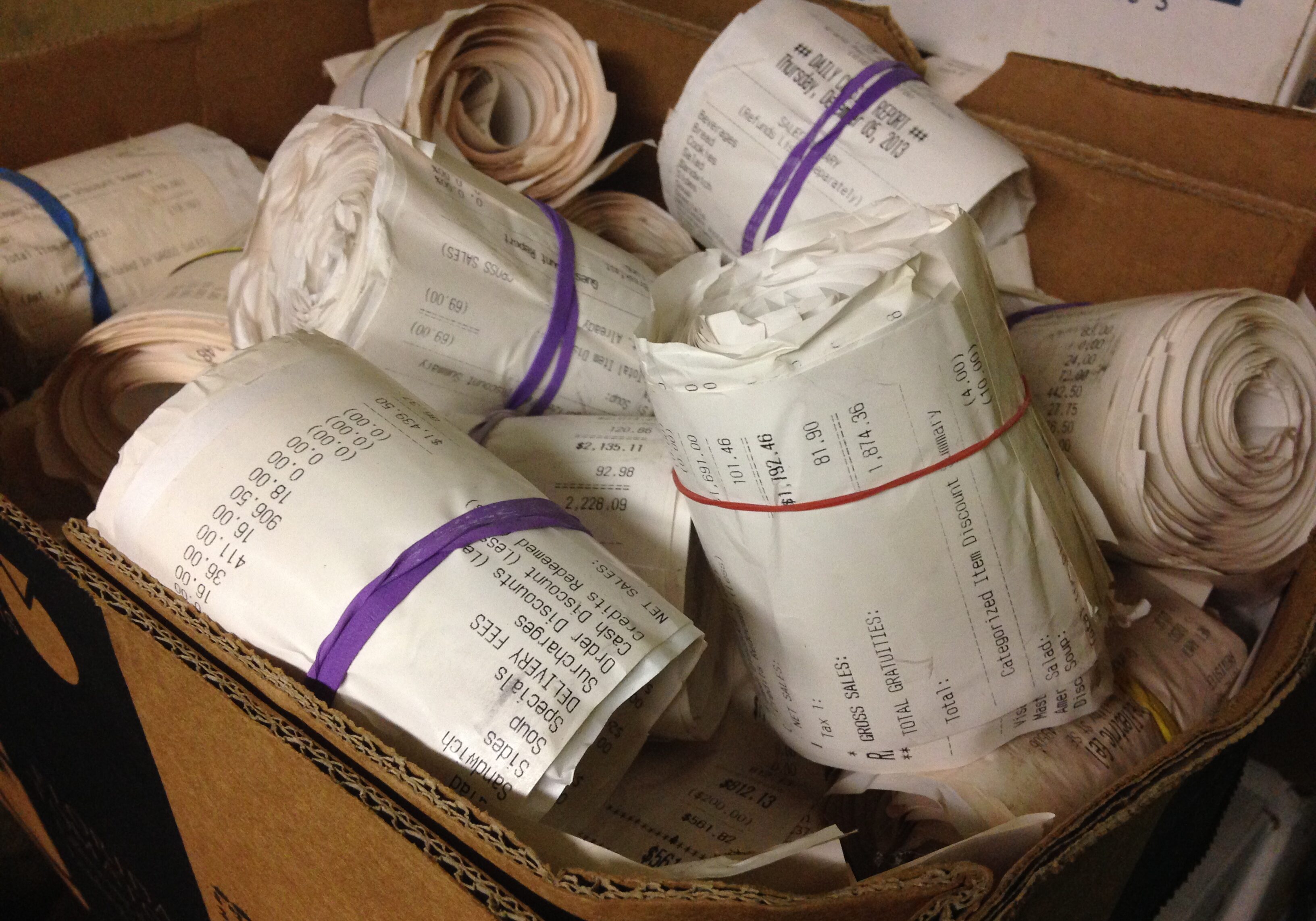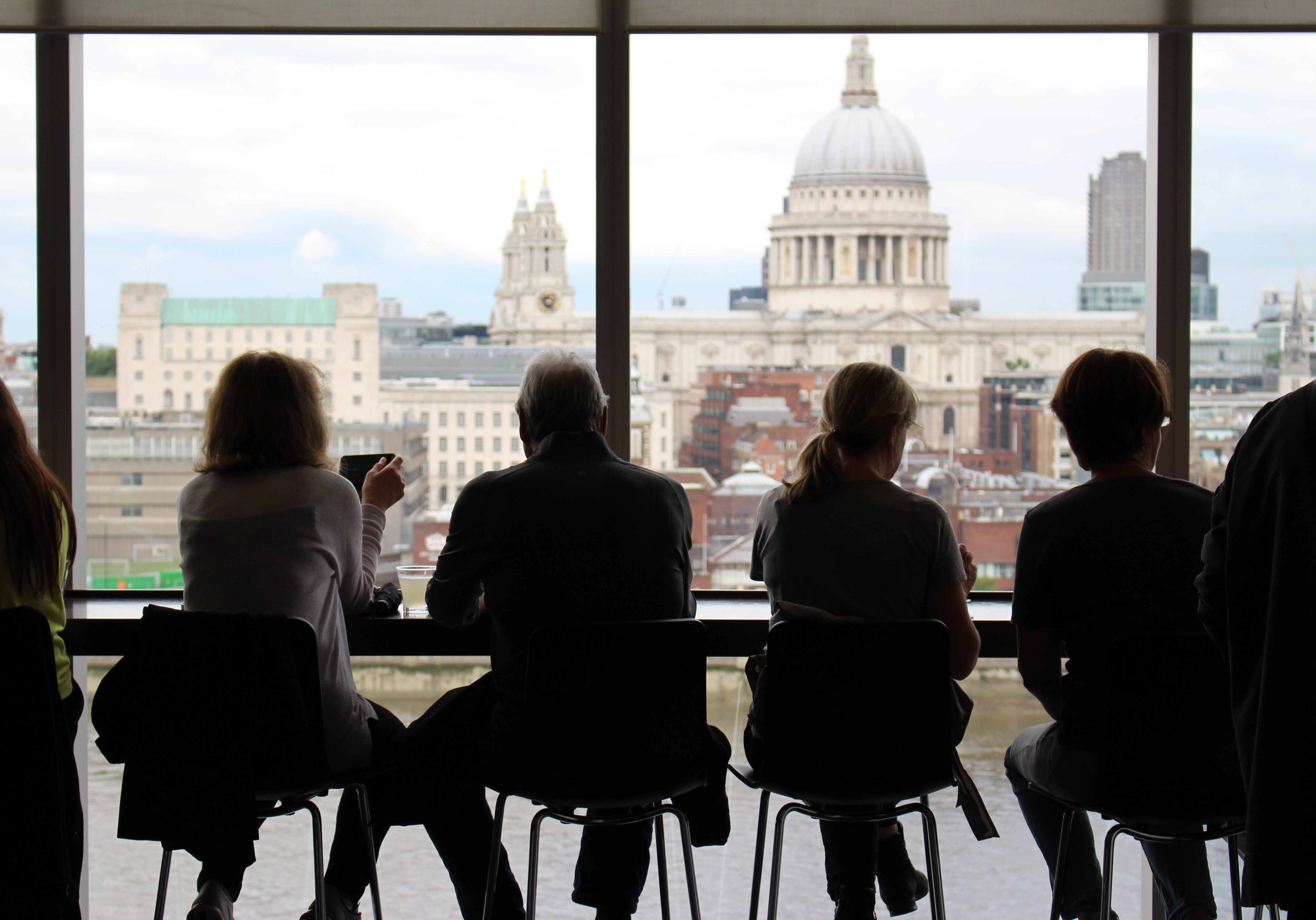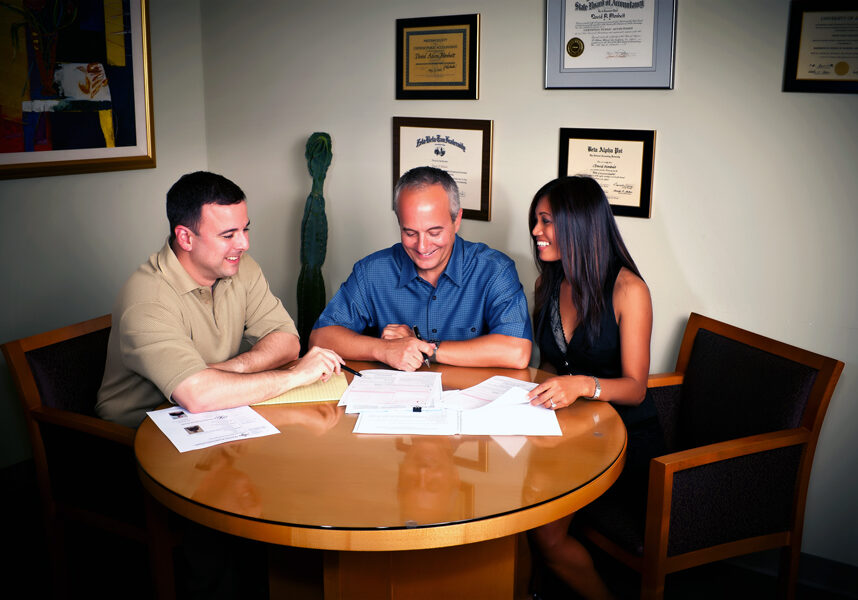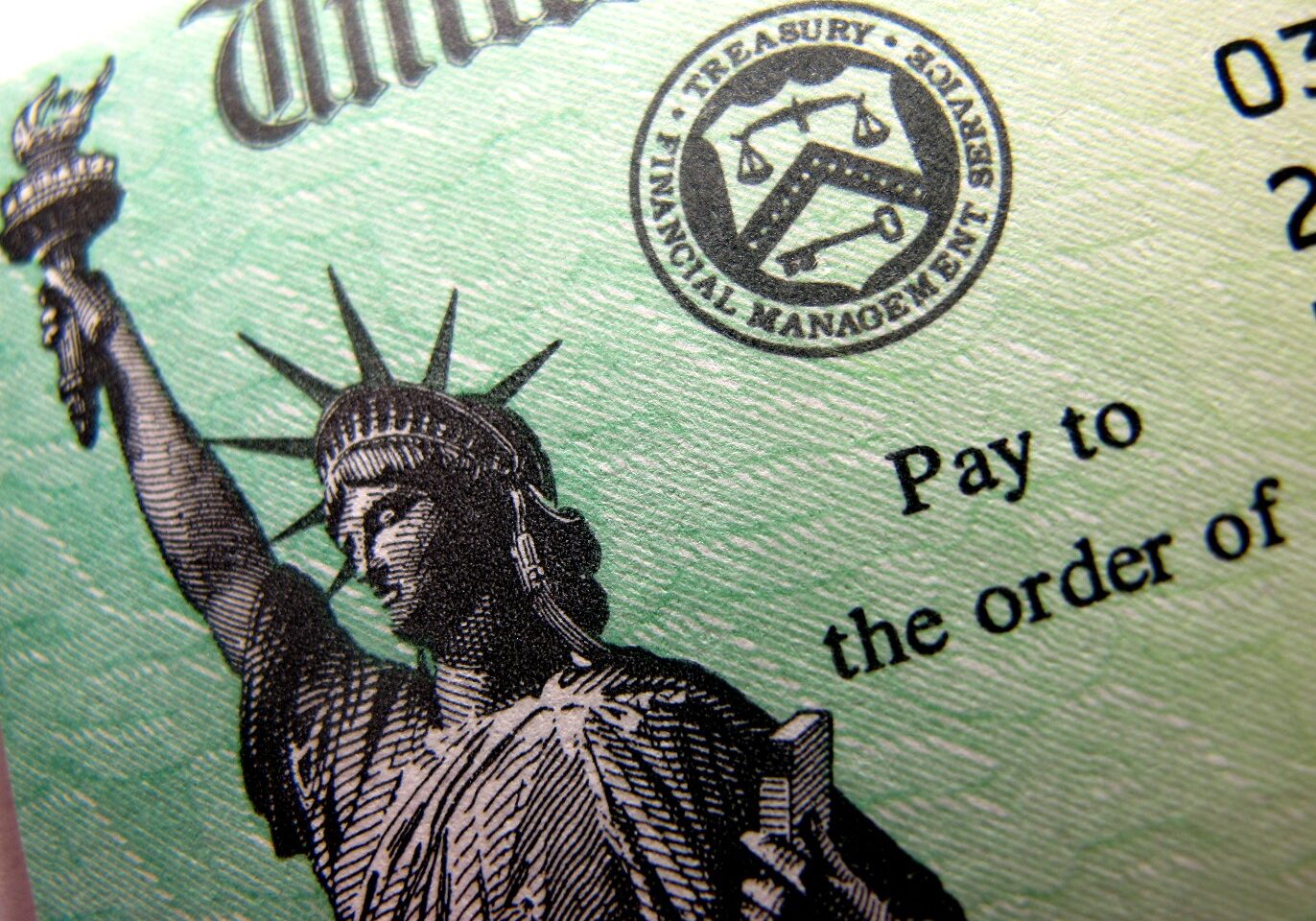 J.T.
Mortgage Banker Branch Manager
"Very polite, informed, conscientious and efficient. My tax return was completed very quickly without missing deductions which I always worry about. I feel I received excellent value.  As a Branch Manager; Wagner knew the types of deductions I could use: it could not have been much easier!"
Mario
Grove Service Corporation
"Wagner is wonderful. They have been with us since the beginning. I highly recommend them to anyone looking for help with their business or personal taxes." Old school methods I'm used to were fine with them. Wagner developed an accounting plan that works the way we do. Such a help!"
Danny
Body Temple Tattoo Corporation
"Wagner's knowledge is excellent and outstanding. It's exactly what I needed with my business. What sets Wagner apart is thier experience in working with so many different types of businesses and different type of customers. We use them for all of our Accounting, Payroll & Tax needs."
Mark 
Granite Construction Corporation
"A year after starting my corporation  I needed some help. I started using Wagner for my taxes, accounting, payroll, & bookkeeping. They keep me up to date and compliant as a corporation. Excellence, results, no complaints. Use these guys."
Mary J
Wife & Mother
"Wagner Tax has prepared my personal taxes for over 20 years. My whole family including my children now have made the connection with Wagner Tax as well.  They are perfect!
Karie
JMI Construction Inc.
"After being referred to Wagner, Russell was able to incorporate my business at a much lower price than an attorney, yet Wagner was more knowledgeable especially on the tax issues and he had more than just answers to my formation questions. They do all the little things attorneys don't do. They can handle the whole process in any of the 50 States."