COMPLETING YOUR TAXES
DURING THE OFF-SEASON
russell.wagtax@frointier.com
wagnertaxservice.com | 951.296.0634 | Fax 866.480.9062
How To Connect With The Office/Tax Preparer Now That The Offseason Is In Effect
If You requested an extension be filed on your behalf, or we could not complete the taxes you gave us by the normal deadline Please read this notice for our procedures & COMMUNICATION instructions for finalizing your 2021 taxes during our Off-Season.
If you already have an Off-Season Phone or Virtual Tax Appt, please upload your tax documents at least 1 week prior to your Appt using the link below. If we do not receive your documents within that timeframe which allows us to print, sort and organize your documents, we will most likely need to reschedule your appt so please plan ahead. If you prefer to drop off, fax, or mail us your documents you can do that as well. Here is the link to upload your docs >>https://wagnertaxservice.com/secure-file-upload/ (be sure all documents are clear and legible. PDF is Preferred)
If you have already made an Off-season In-Person Appt, Do NOT upload your tax documents, instead please organize them, and bring them to your Appt. Due to time constraints and low-level staff during the off-season your Tax Preparer will not be able to print out, organize, and sort through your documents at the time of your appt.
If you would like to change your in-person Tax Appt over to a Virtual/Phone Appt you can do so by clicking the following link or going to our website. >>https://wagnertaxservice.com/appointment-requestchange/ PLEASE KEEP IN MIND if you change over to a Virtual/Phone Appt you will need to upload docs 1 week before appt See Above.
If you have an extension and or do not have an appt set up you can request a Virtual, Phone or In-Person appointment by using this link>> https://wagnertaxservice.com/appointment-requestchange/ or by contacting your Tax Preparer directly through email (Tax preparer Email Addresses Listed below)
If you have an extension but do not want an appointment and just want to submit your tax documents and have a preparer contact you with results once completed, use this link>>https://wagnertaxservice.com/secure-file-upload/. CAUTION there is no guaranteed timeframe for completion and no set appt time you simply have to check in with the preparer by email for status.
When E-mail is not a preferred communication. We understand that email can be frustrating for those who prefer not to communicate that way but for a Tax Office, it is a preferred communication because we can get and respond to email anywhere at any time even when not physically in the office. It is also helpful to have a dialogue to go back to for review when necessary. If you can start by emailing a call or in-person meeting can be set up by your preparer after that.   During the slow off-season,  ax Preparers handle their own schedules and communications directly with you so there is no front desk attendant during this time of year.
Emailing The Front Desk During The Off Season. From April 18th through January 31st, 2023, as said previously Tax preparers will be handling all emails directly. If you send an email to the Front Desk, you should receive an auto-response email back with contact info & off-season procedure information directing you to where you need to go.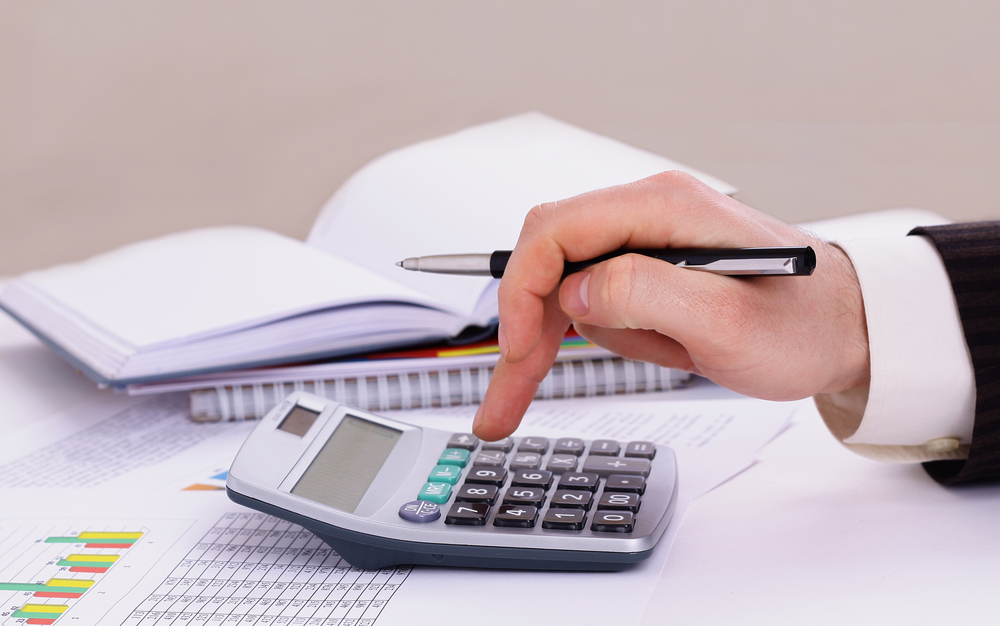 Accounting Services
Bookkeeping | Invoicing | Accounts Payable | Training 
Spend your valuable time running your business and let us help you account for it. The level of involvement is up to you. We customize an accounting plan that matches you. We can handle all or part of your specific accounting needs. Costs are determined by the complexity of the services needed in the following areas:
Business Bookkeeping 
Payroll Services
Accounts Payable  
Invoicing
Check Writing
Workers Comp Audits
Bank Reconciliation
QuickBooks Training
QuickBooks Online Company Setups
Accountant Analysis Services