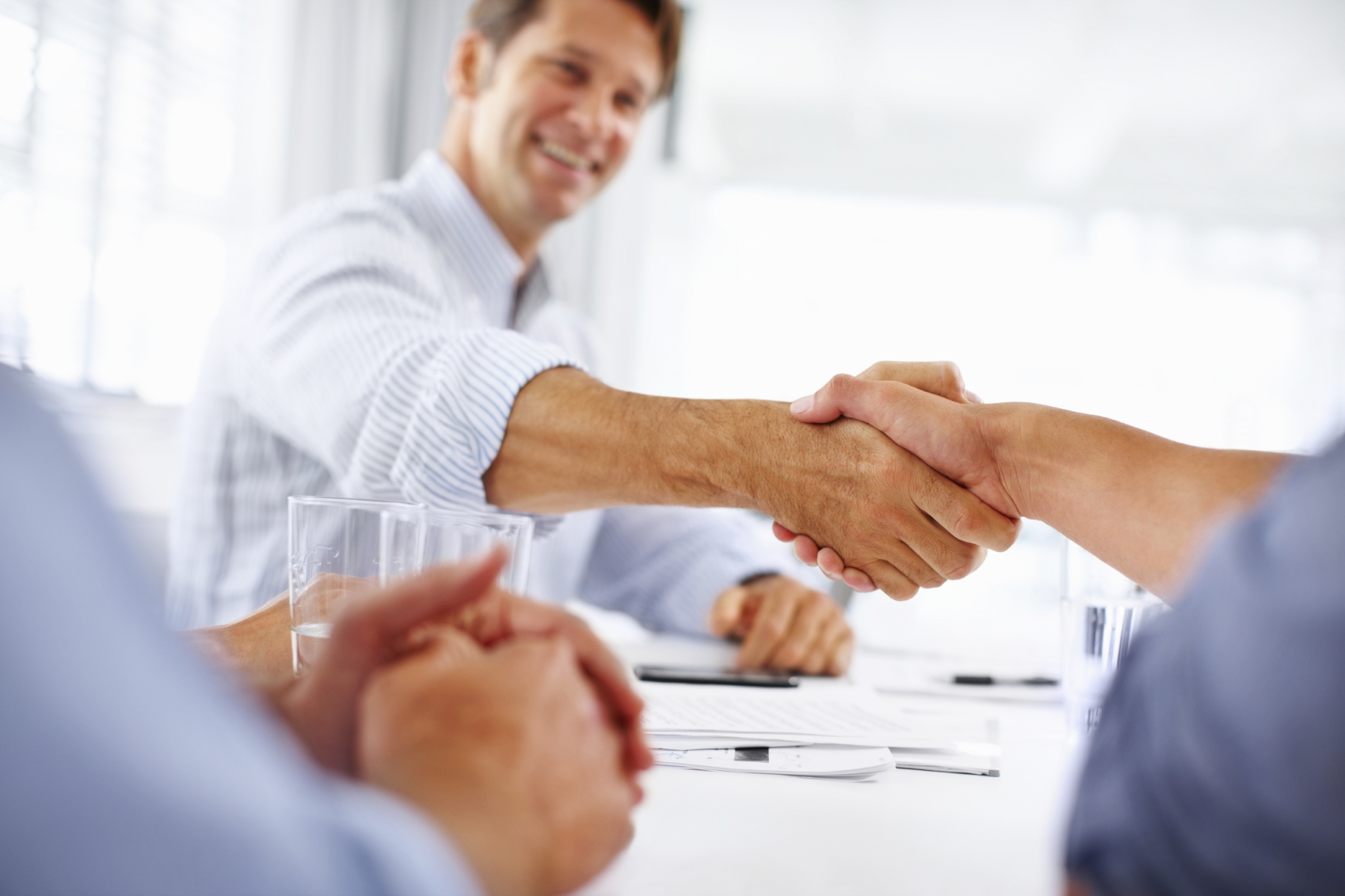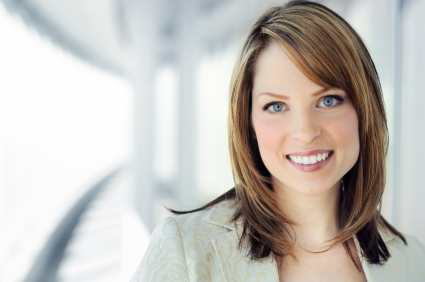 Team work  is at the heart of every successful business or life venture. Our services have been tested and developed with 40 years of experience behind our ideas. We have worked with Individuals, Businesses, Families, Employees, Independent Contractors, In House Bookkeepers, Payroll Clerks and other professionals.  
Individuals & Families: The core of our business is relationships with people. People with differing dreams. our company started with the idea of helping people deal with the government's demand that we pay taxes and report our lives on paper each year.  We want our services to be a great value for people, families & friends; providing honest and responsive support. 
Business Entities: From the start our company understood the relationship Business Bookkeeping & Payroll Services would have with Tax Offices as they are so commonly connected, so we insisted on making it a permanent part of our business plan. In order for businesses and companies to be successful we believe its absolutely essential that tax office professionals not only advise you on important bookkeeping, payroll and accounting practices, but also provide those services in a one stop shop. Its crucial for tax companies to be vested in the business culture in order to be an effective partner in business.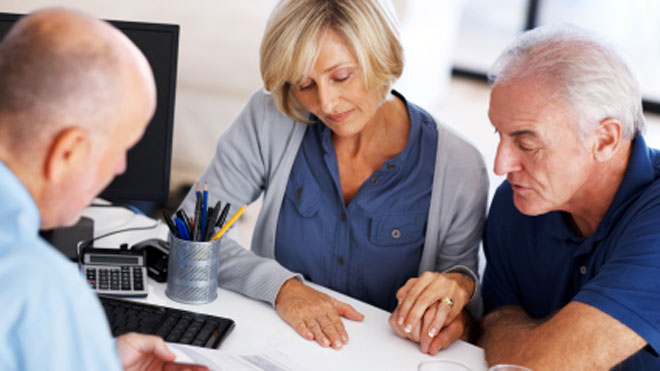 Individuals & Trusts
Taxes | Trust Creation & Consultation | Sole Proprietors
Our Tax Professionals can help you save time and money when it comes to filing your taxes or setting up a Trust. Think about the hours you could save yourself from trying to read through and understand the IRS's form instructions, publications, and news releases. further If you put a monetary value on your time, you might find that the hours you spend laboring over your tax return ends up costing you more than the services of a tax professional. 
We can help you avoid overpaying taxes by giving you our expert advice regarding the different tax credits and deductions you may be eligible for that many times are unreported or missed due to a lack of knowledge. What to expect:
Experienced Tax Consultants
Professional Tax Knowledge
Our Work Far Exceeds Fees You Pay
Reduced Errors & Ease Of Burden
Fast But Accurate Processing Times
Family Trust Setup & Consultations
Sole Proprietor (self-employed) Business Services
Corporations
LLC, Partnerships,
Non Profits
Taxes| Formations | Filings | Corporate Compliance
We handle business formations for hundreds less than most attorneys and we have the relationships for when an attorney is necessary. "Tax Know How" is 90% of the formation process which sets us apart from attorney or paralegal only services. 
Legitimize Your Business
Secure Your Personal Assets 
Limited liability protection
Lower Audit Risk
Tax Savings
Business Bookkeeping Service
Corporate Compliance Services
Accounting Services
Payroll Services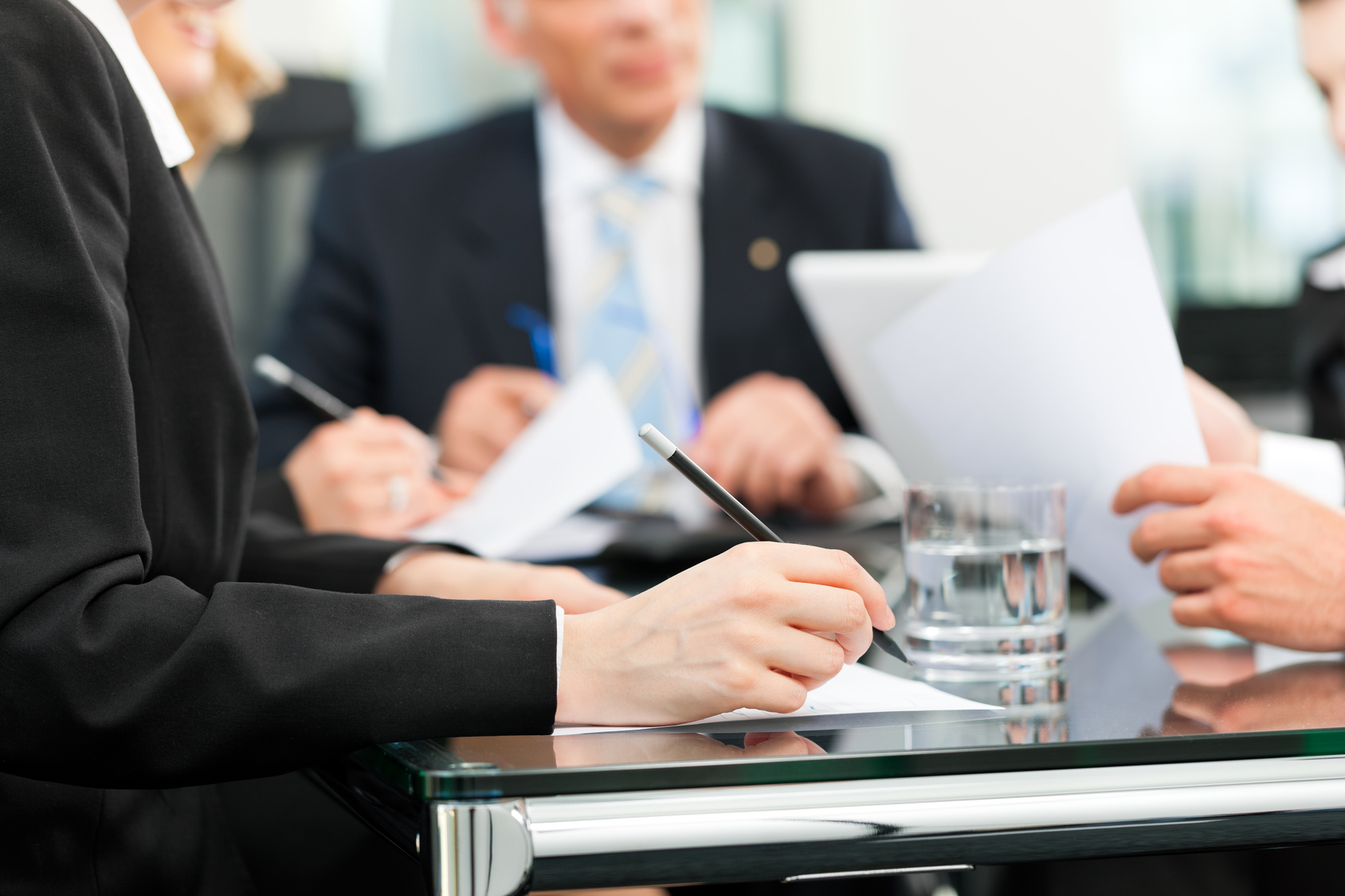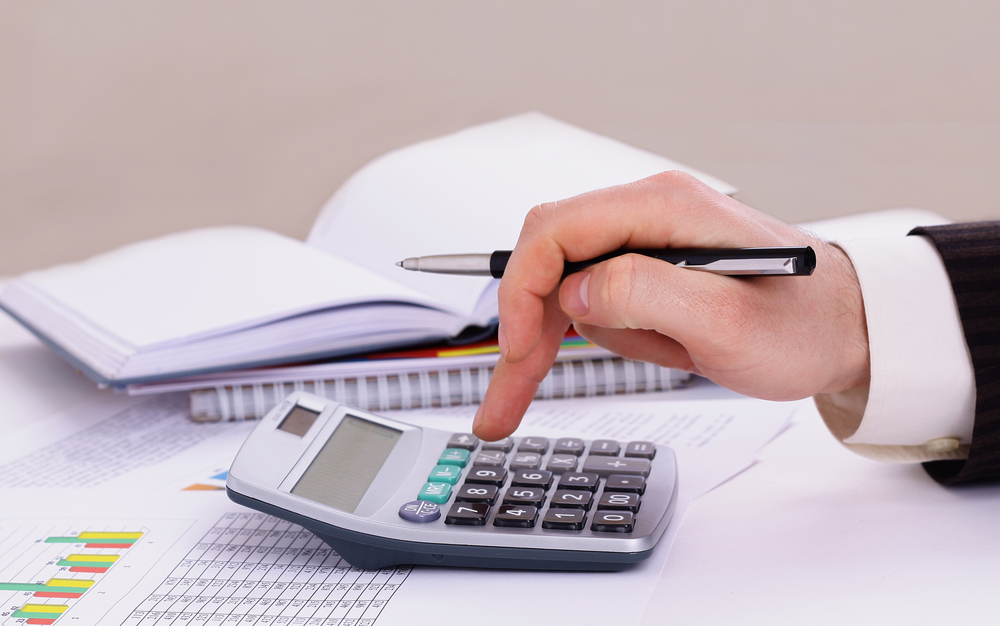 Accounting Services
Bookkeeping | Invoicing | Accounts Payable | Training 
Spend your valuable time running your business and let us help you account for it. The level of involvement is up to you. We customize an accounting plan that matches you. We can handle all or part of your specific accounting needs. Costs are determined by the complexity of the services needed in the following areas:
Business Bookkeeping 
Payroll Services
Accounts Payable  
Invoicing
Check Writing
Workers Comp Audits
Bank Reconciliation
QuickBooks Training
QuickBooks Online Company Setups
Accountant Analysis Services

Payroll
Pay Checks | Direct Deposit | Payroll Tax Deposits | Workers Comp Audits | Weekly-Biweekly-Monthly Payroll
Outsourcing payroll free's up staff to pursue more important value-added and revenue-generating activities. Inc. magazine recently identified the #1 task for small business to outsource is payroll and Accounting.  According to the IRS, 40% of small businesses pay an average of $845 per year in penalties for incorrect filings and payments. Manual payroll is a headache in the best case and a nightmare in the worst case.
Business owners who outsource payroll eliminate a tiresome source of personal pain. If you hire a payroll clerk and they quit or are fired they walk out the door with their knowledge of the payroll process for your company which puts a burden on management to find, hire and train a new payroll clerk. Using an outside service eliminates that risk. Outsourcing payroll removes these headaches and keeps payroll running smoothly. Highlights:
Free up Your Time
Reduce Costs
Avoid IRS Penalties
Avoid Technology Headaches
Avoid Forcing Unqualified Staff To Assume Payroll duties.
Peace Of Mind Knowing Its Handled
Paper Checks Or Direct Deposit
Your Employee's
Deserve Great Payroll Service